The smart and easy scheduling app
Planilog is a collaborative app for constraint-based advanced planning and scheduling that optimizes your production and maintenance workflows in real time.
Get started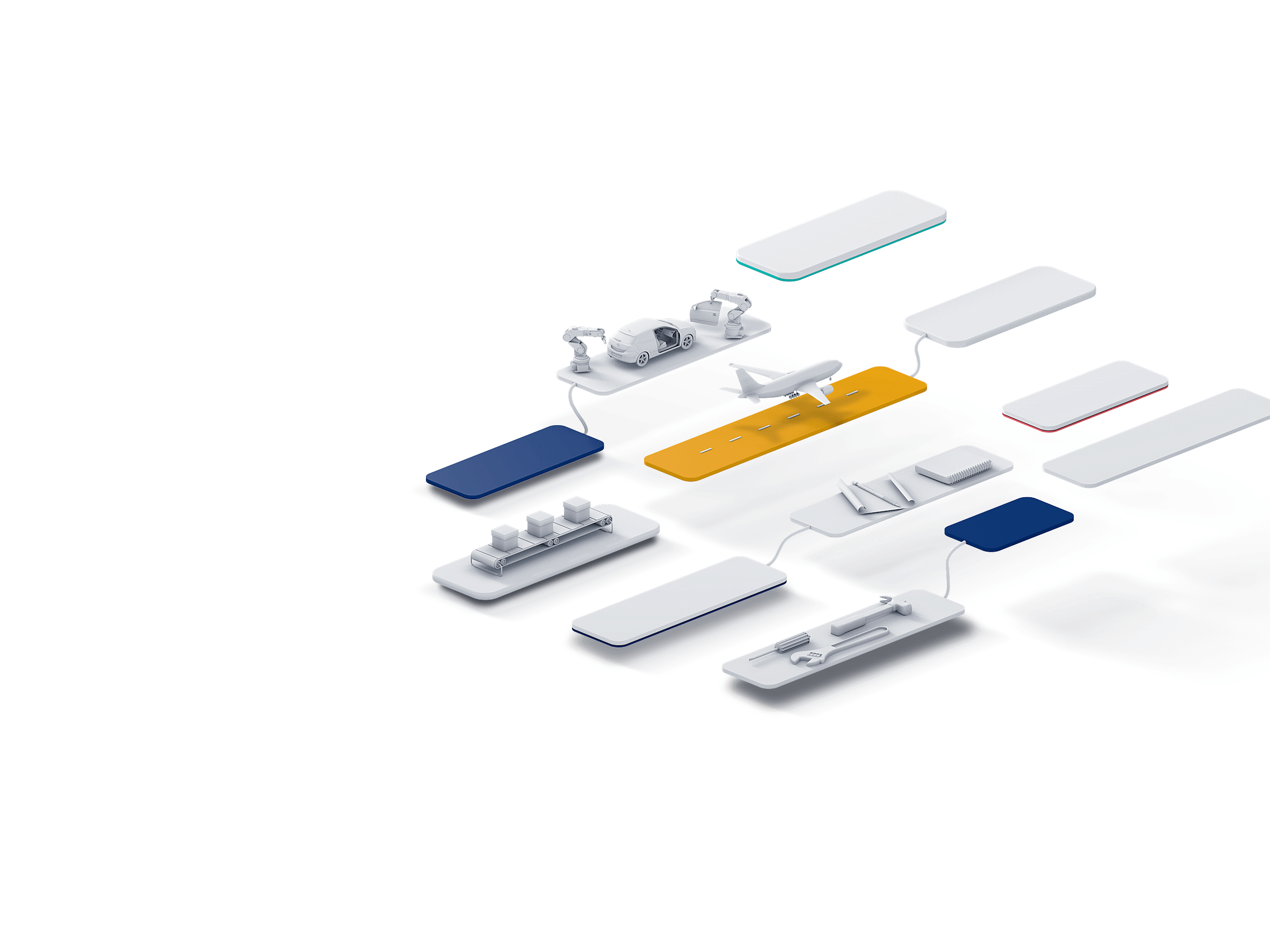 The Complete Toolkit For Planners
Planilog develops the most powerful and flexible tools to plan and schedule your industrial activities. Whether you're looking to apply management rules, manage resources and constraints or create optimization scenarios, Planilog features give you a single and centralized view of your activities. Thousands of users improve their production and maintenance process thanks to Planilog.
Specialized Modules
Planilog collects and breaks down millions of data, optimizes resources and delivers results for thousands of online users.
Instant And Sustainable Results
Flexibility and responsiveness in the production chain are major levers of industrial performance. Planilog stabilizes your production schedules and helps you to adapt to fluctuations in demand without delays or extra costs. Our customers obtain their first outcomes after only a few weeks of use.
improvement in On Time Delivery (OTD)
reduction in Order Processing Time
Self-Training First
TUTORIALS
Effective handling and rapid adoption of all Planilog features are ensured through learning resources that we design to drive your complete mastery of our software. If desired, you can benefit from further personalized help provided by a Planilog expert.

Pierre Le Bars
IS-IT Manager
Lisi Aerospace Efsm
Scheduling optimization provided immediate results: On Time Delivery (OTD) increased from 60% to 90%. Planilog enabled us to gain several months in production capacity each year, without increasing our resources.

Cedric Lacoste
Operations Director North East Region
CMI Maintenance Est
With the support of our publisher Planilog, a planning specialist, we have optimized each of our resources and achieved significant gains: 35,000 hours of work saved, representing a 2% increase in productivity.
Jean Marc Tolini
Director of Support Functions France
FM France SAS
Thanks to its listening quality and the calculation power of the scheduling engine, Planilog perfectly completed this project team, thus contributing to the improvement of our performance.
Loïc Alcindor
AMO Manager
Air France KLM Industries E&M
With Planilog, we achieve significant productivity gains. The Planilog team did an excellent job to understand and adapt the solution to our business. The app is ergonomic and intuitive. Our employees are very satisfied with it.
Ready to get started ?
Get in touch or request a demo
Get started