Preventive and corrective industrial maintenance
RAM* is a key challenge in improving the level of customer service. Planilog gathers essential functions for planning operations to implement an agile and efficient industrial maintenance strategy.

RAM: Reliability, Availability and Maintainability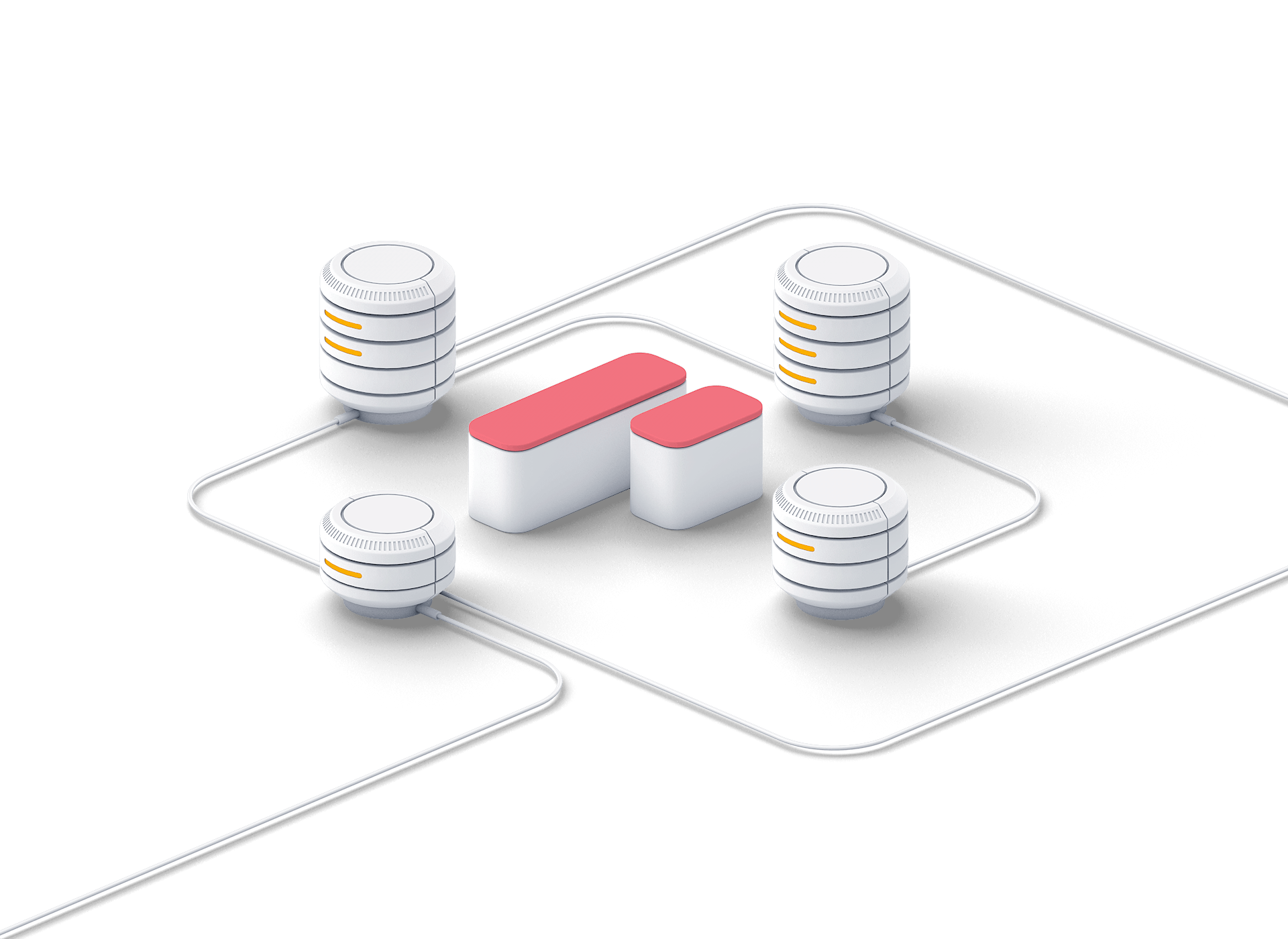 How it works ?
All you need to plan and schedule your maintenance operations in real time, maintain the operational capabilities of your production facilities and extend the life of your machines and equipment.
Plan maintenance actions
Develop a preventive maintenance plan that centralizes all current work and provides a visual overview of your activities.
Reduce machine downtime
Optimize your Mean Time To Repair (MTTR) and consolidate maintenance tasks onto one hardware.
Reduce the cost of machine downtime
Choose the best time for maintenance interventions by integrating data outside your CMMS: maintenance team intervention time, weather data, expected production load.
Document your maintenance operations
Integrate document links or procedure guides into scheduled tasks. Simplify the execution of tasks by providing text data for operators.
Manage one-time or unexpected repairs
React effectively in the event of disruptions by developing an emergency maintenance plan that will be integrated into the load plan and taken into account in the calculation of capacities.
Multi-plant scheduling optimization
Anticipate resources multi-plant flows and limit the use of temporary work. Your resources flow smoothly between the different production plants.
Get started

BUSINESS CASE
CMI Services
Better plan to simplify industrial processes and increase productivity
SEE BUSINESS CASE
PRODUCTIVITY
Savings of 35,000 hours in subcontracting and temporary employees
ESTIMATED TIME
spent clocking employee hours reduced
How you benefit ?
Optimizing the utilization rate of your equipment
Planilog allows you to improve Turnaround Time (TAT) and free up production capacity to meet customer demand.
Increased customer satisfaction
Planilog helps you reduce On-Time Delivery by maintaining your level of activity, and meeting time-to-order commitments.
Global Cost Reduction
Planilog optimizes machine downtime and maintenance team workloads.
Ready to get started ?
Get in touch or request a demo
Get started