Simple and visual Production Planning
Whether you're looking at which orders to schedule on which machines, how to sequence tasks or how long they will take, our fully integrated planning and scheduling solution manages your planning with ease.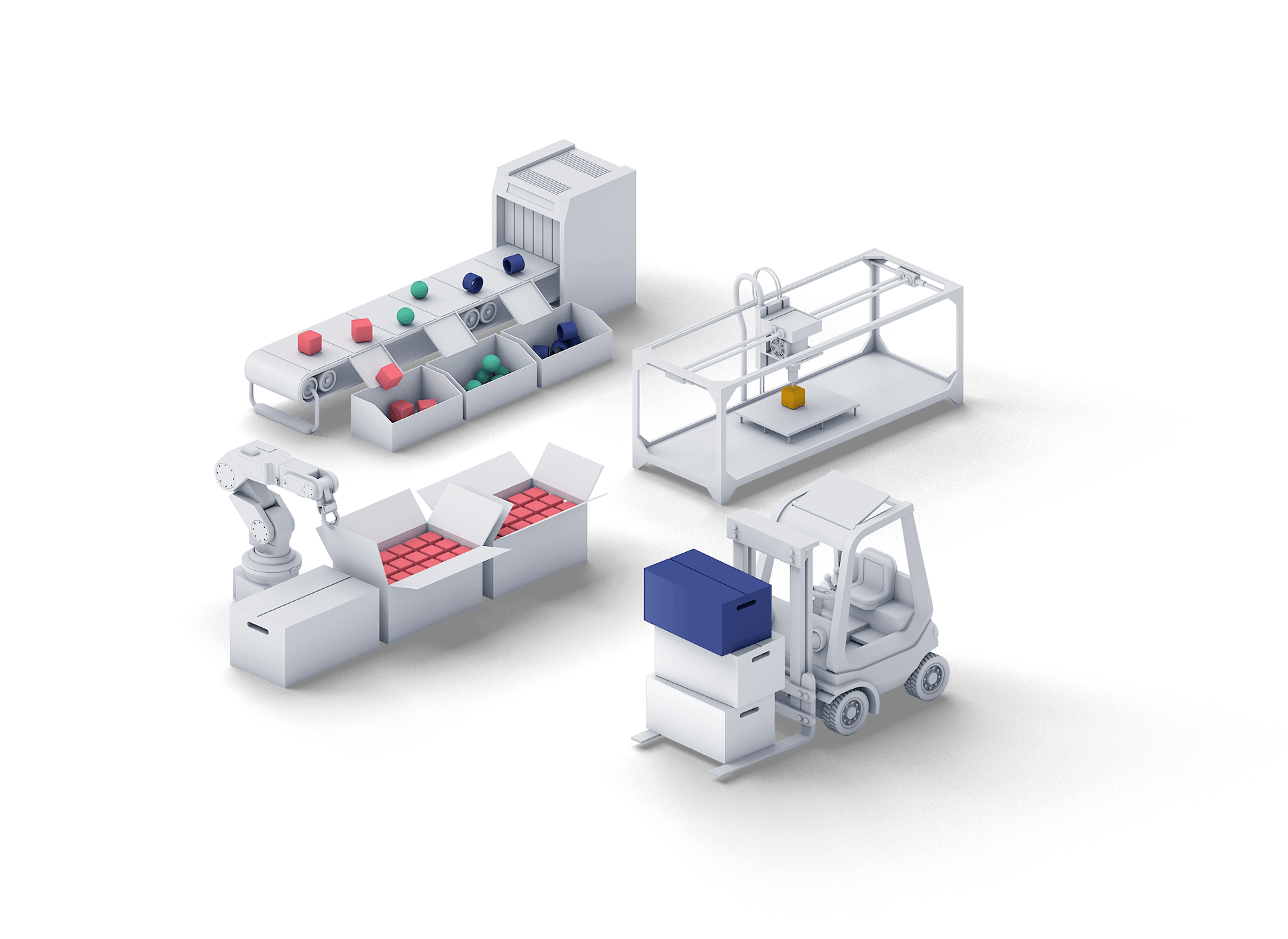 How it works ?
All you need to plan and schedule your industrial production operations.
Get started

BUSINESS CASE
LISI Aerospace
Optimizing Flow Scheduling to Improve On-time Delivery
READ BUSINESS CASE
PRODUCTION
Orders processed per year
ON TIME DELIVERY (OTD)
Improved
How you benefit ?
Yield Increase
Constraints-based planning allows you to increase your production capacity without adding resources and while minimizing inventory.
Increased Customer Satisfaction
Planilog helps you raise your level of customer satisfaction by reducing delivery times (On-Time Delivery) and fulfilling your customer order commitments.
Reduced Working Capital Requirements
The coordination of sales and production schedules gives you better inventory turnover and acceleration of your cash flow.
Fixed Asset Optimization
Synchronized and updated real-time planning maximizes the utilization rate of your fixed assets.
Ready to get started ?
Get in touch or request a demo
Get started